Ready to Keep Building Your Career?
Twist is looking for talented individuals that wish to spring into a more challenging and satisfying professional undertaking.
Join an organization that grows its workforce as well as its business. We know you have many choices when it comes to employment. We have 11 plants that all manufacture different products. You have the opportunity to expand your experience while enjoying work-life balance.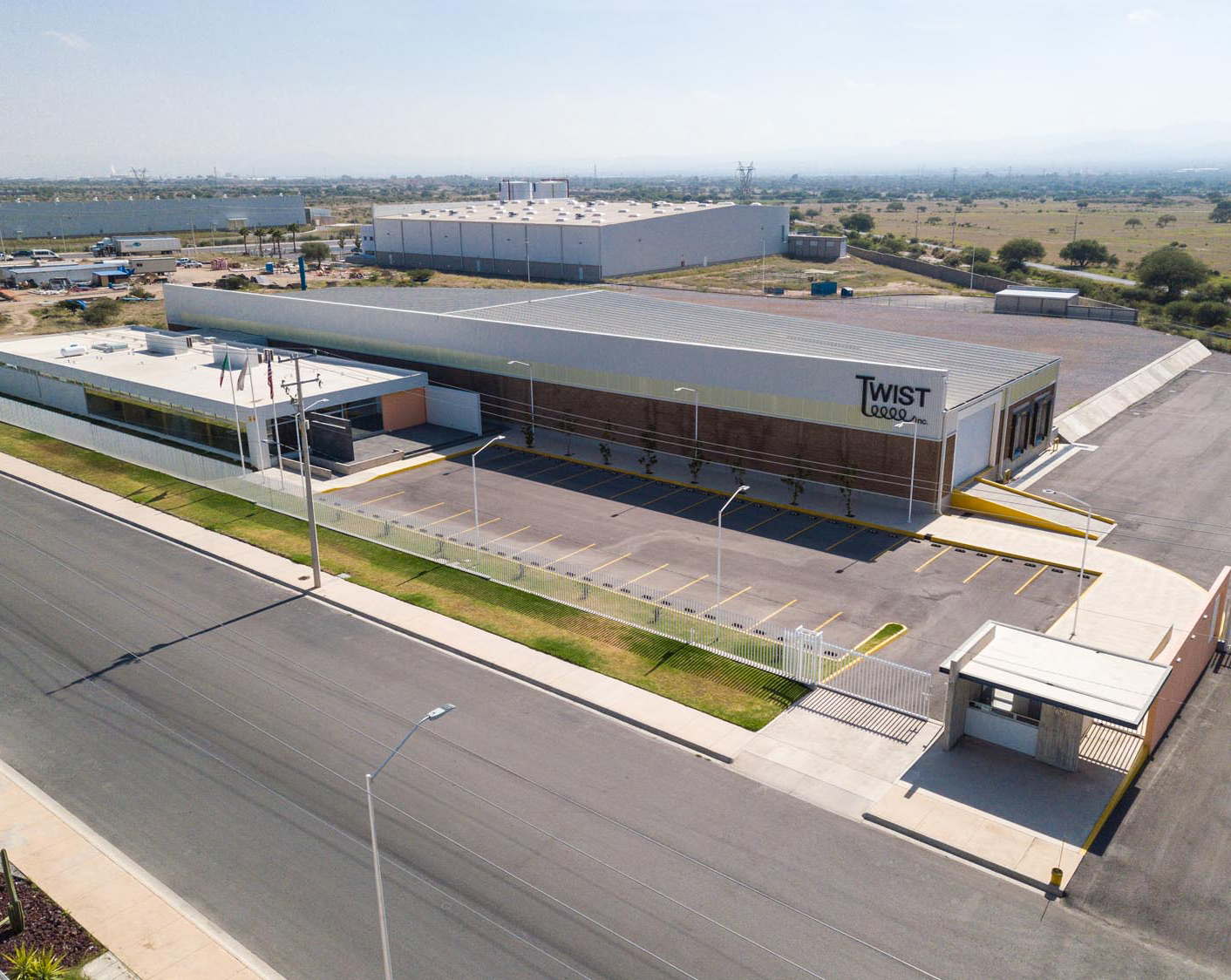 To supply our customers with high-quality certified engineering services and metal fabrication products and assembly that exceeds expectations, while providing the service and manufacturing capabilities that they demand.

To strive toward industry excellence by devoting our peerless assets toward the development of engineering and manufacturing perfection.
We are constructing an inclusive, positive, and growing culture and are looking for team members to join our mission. If you want to do excellent work at a company that values and rewards your effort, then spring into action and contact us.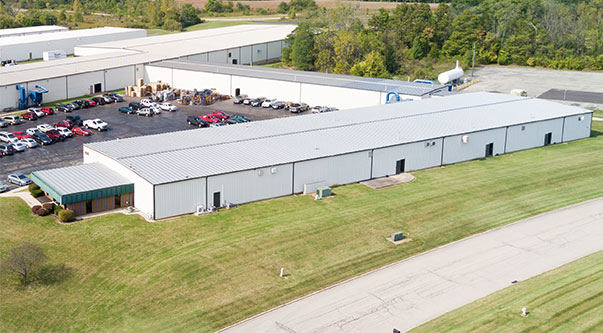 Plant 3
1430 Lavelle Dr., Xenia, OH 45385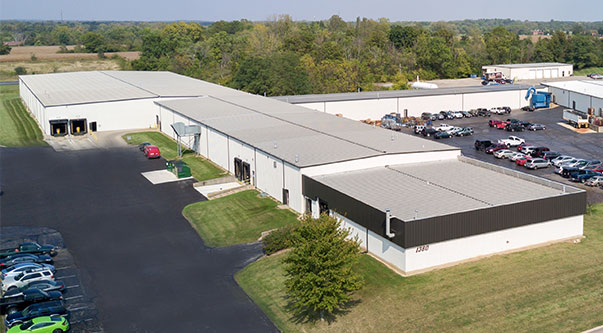 Plant 4
1380 Lavelle Dr., Xenia, OH 45385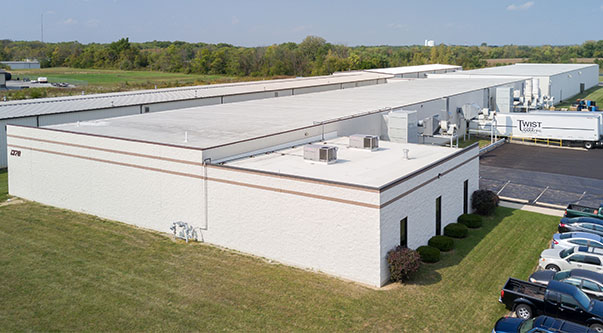 Plant 6
1370 Lavelle Dr., Xenia, OH 45385
Plant 8
825 Bellbrook Ave. Xenia, OH 45385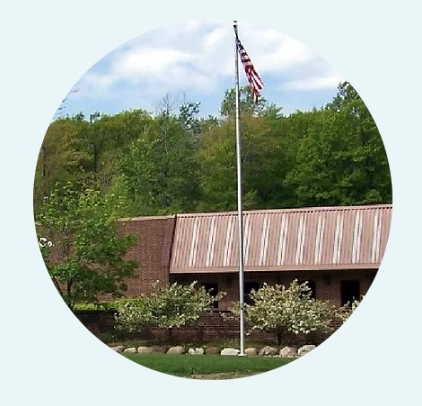 Tadd Springs
15060 Foltz Parkway, Strongsville, OH 44149
15060 Foltz Parkway Strongsville
15060 Foltz Parkway Strongsville