Twist is certified by MacDermid Enthone, as an approved rack ZinKlad applicator.
To be certified, we must adhere to strict standards and guidelines as well as undergo frequent audits by MacDermid, in order to verify the integrity of our chemistry. Twist utilizes a rack plating system for this application.
ZinKlad 1000 meets or exceeds automotive standards for >1000 hours resistance to red rust and has predictable torque tension characteristics.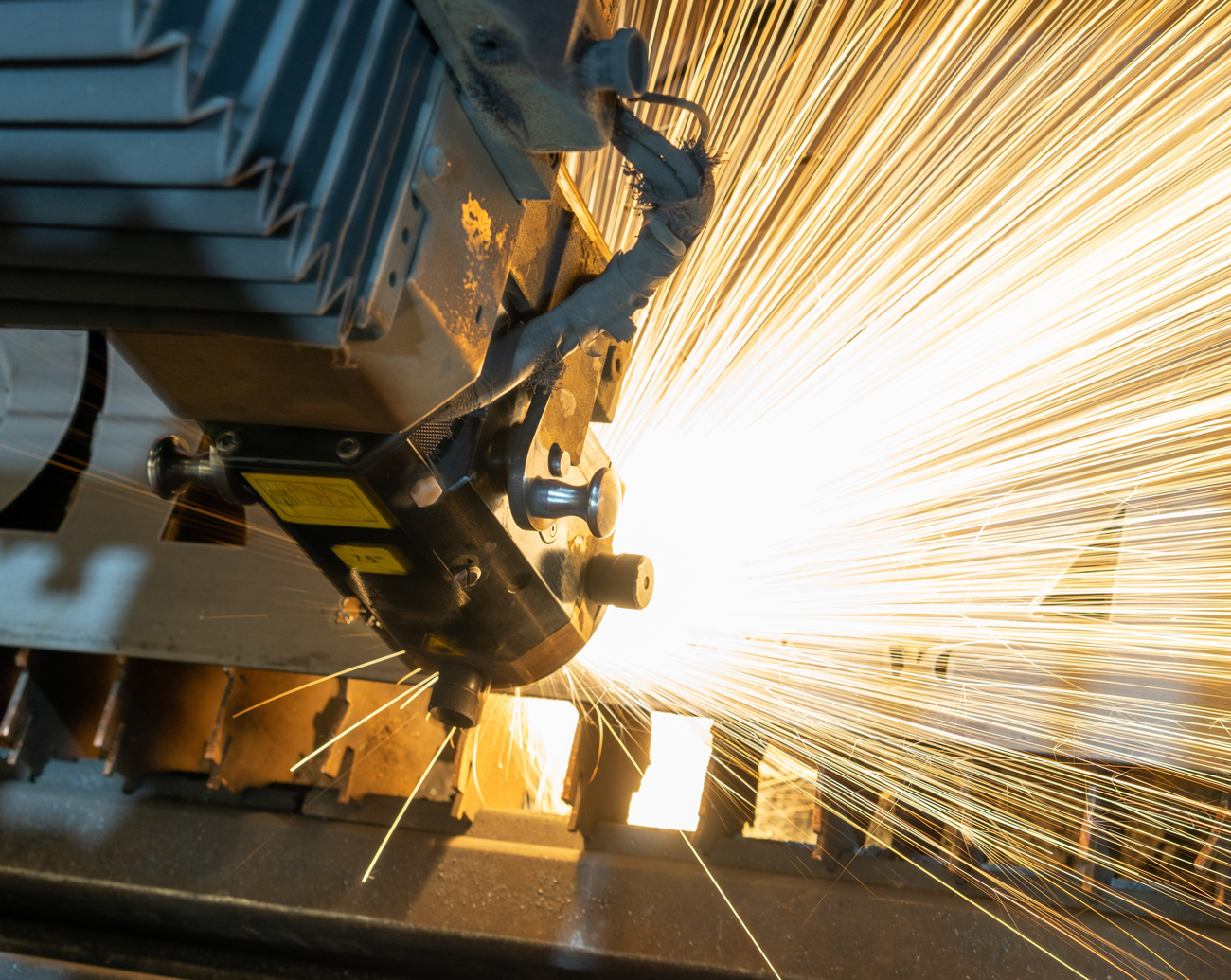 Founded on the premises that our customers and their needs are to be given the utmost consideration, Twist established a goal of being a high-quality metal fabrication supplier to all industries.